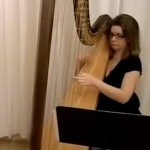 By jenjo on January 25, 2012
I just got the biggest compliment! A harpist in Dallas emailed me saying she has a bride who wants her to play "Flightless Bird…" just like my YouTube version, and where she can buy the music. That's just amazing to me!
Posted in News | 1 Response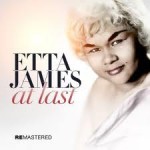 By jenjo on January 20, 2012
Bittersweet smiles today as I remember dancing to "At Last" with my husband on our wedding day. RIP Etta James.
Posted in News